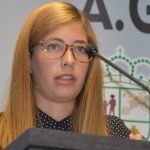 Alba Valera Paterna (22) from Murcia, Spain, came to Frankfurt, Germany, during her university education. She studies nursing and did a seven-week internship in the Agaplesion Bethanien Hospital. After graduation she would like to come back to Germany and work here as a nurse.
How did you get started in Germany, Alba?
The German colleagues welcomed me warmly. Everybody was taking good care of me. I didn't know the German healthcare system very well, so they explained it to me. But I have to admit that in the beginning it was hard to understand what patients and colleagues were saying to me in German. A surprise came during the handing over of the patients from one team to the next. In Germany it took forty minutes to discuss the details about the patients, in Spain it takes ten minutes!
What helped you to settle in?
There were other international employees at the hospital. I began my internship alone but met the others in the wards. They came from Hungary, Bulgaria and other countries and made me feel supported. The others had been in Germany for several years but had made the same experiences in the beginning. We were able to discuss the different cultures. The multicultural atmosphere in the hospital helped me to adjust.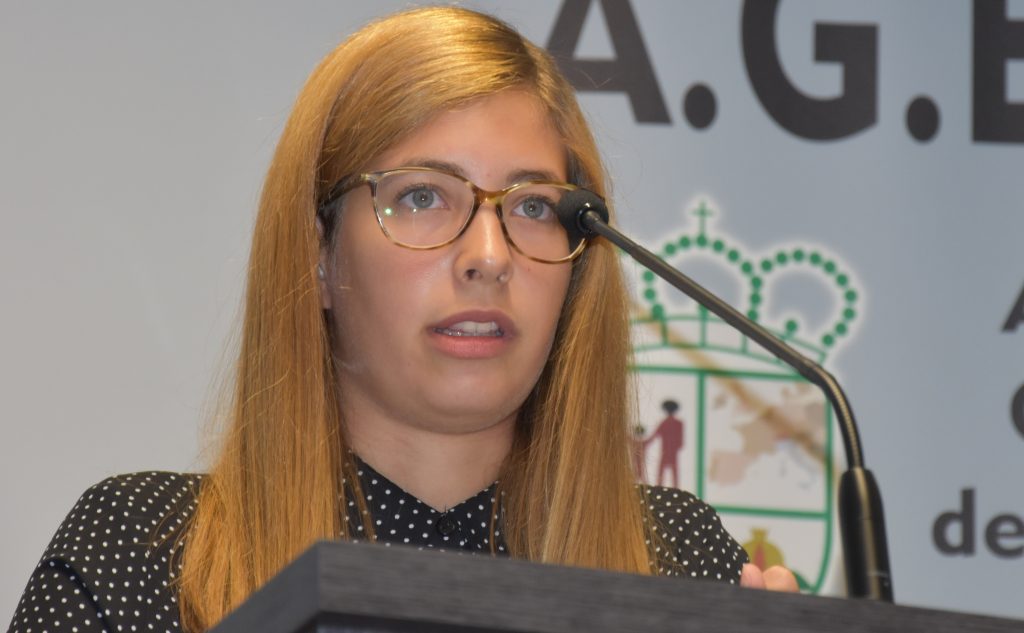 How did you get along with your tasks?
In the beginning I was frustrated because some of the tasks I used to do as a nurse in Spain were assigned to the assistant doctors in Germany. I felt like the assistant doctors intruded into my preserves. From a Spanish point of view some tasks of German nurses are tasks of assistant nurses. Other tasks are the same, though: measuring vital parameters, administering medicine, changing bandages, doing rounds, talking to other caregivers, documenting everything.
The biggest frustration didn't come from doing tasks below my level of skill, but from having to pass my most interesting tasks to the assistant doctors. That's an important difference to me. But by now I do believe that the basic nursing tasks which Spanish nurses like to delegate are very important in order to build an emotional relationship between patient and nurse. I feel a deeper emotional connection with the patients here. I remember a situation with a woman who needed help washing her hair. She was laughing so hard and being so grateful afterwards – a beautiful experience! I have definitely evolved professionally during my internship in Germany. I can only recommend it to nurses from other countries!
If you are an international applicant and want to work for Diakonie, you'll find information here.
Interview: Diakonie/Maja Roedenbeck Schäfer